We blend time-honoured, artisan leatherworking and bookbinding with contemporary design techniques, so you can touch, feel and enjoy your memories, time and time again.
Conceived by you, handcrafted by us, we put everything we do into everything we do.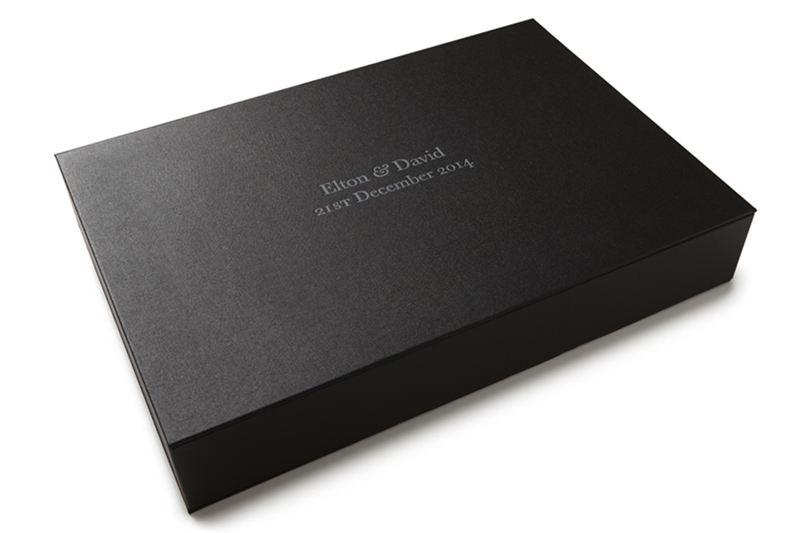 "When I first saw the completed album my first reaction was relief, relief that all my expectations were met.Everyone who has seen this album has commented on the extremely high quality of its finish and appreciated the craftsmanship that has gone into its creation."
Mal
Senior Officer from The Ministry Of Defence